Cross-country skiing in the Ötztal Valley
Cross-country skiers are especially enraptured by the winter sports resort of Längenfeld. Up at 1200 meters, fans of the Nordic sport will discover a veritable paradise for cross-country skiers – 60 kilometers of well-kept trails, all of them awarded the Tyrolean quality seal! Here both the skaters and the classic-style skiers can leave their tracks, flanked by the massive mountain ranges of the Ötztal and Stubai Alps. Skating and Classic.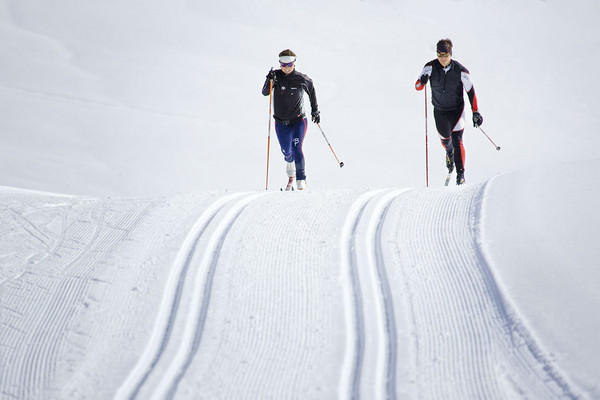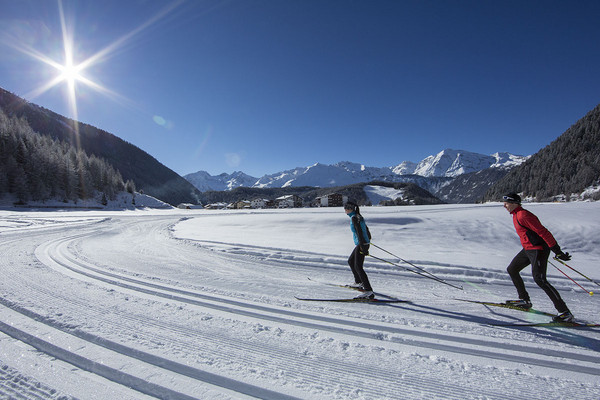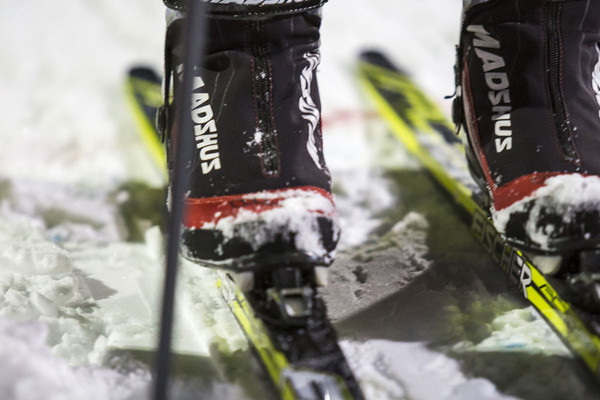 Recover your strength on the trail
The vast valley basin gives you ample space for loops at all levels of difficulty. The trails' motto goes 'Leave tracks without boredom – of boredom not a trace' and is impressed upon you all along the course. And Gries offers the athletes an alternative at 1600 metres. Should there ever be too little snow in the valley, Gries provides a high-altitude trail with unfailing snow coverage.